Franchise Guide
OBBA JJAJANG EXPRESS BRANCH
- OBBA Jjajang Express. First stall at Woodlands Koufu, OBBA reach out to customers with more reasonable price and higher quality.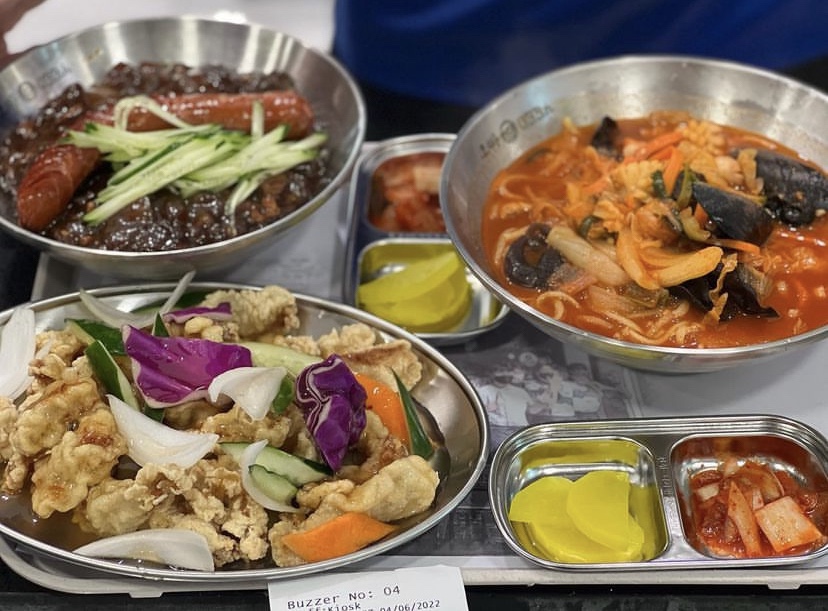 OBBA BBQ BRANCH
- OBBA BBQ. OBBA started its journey with OBBA BBQ menu. OBBA BBQ pursues the original Korean BBQ taste.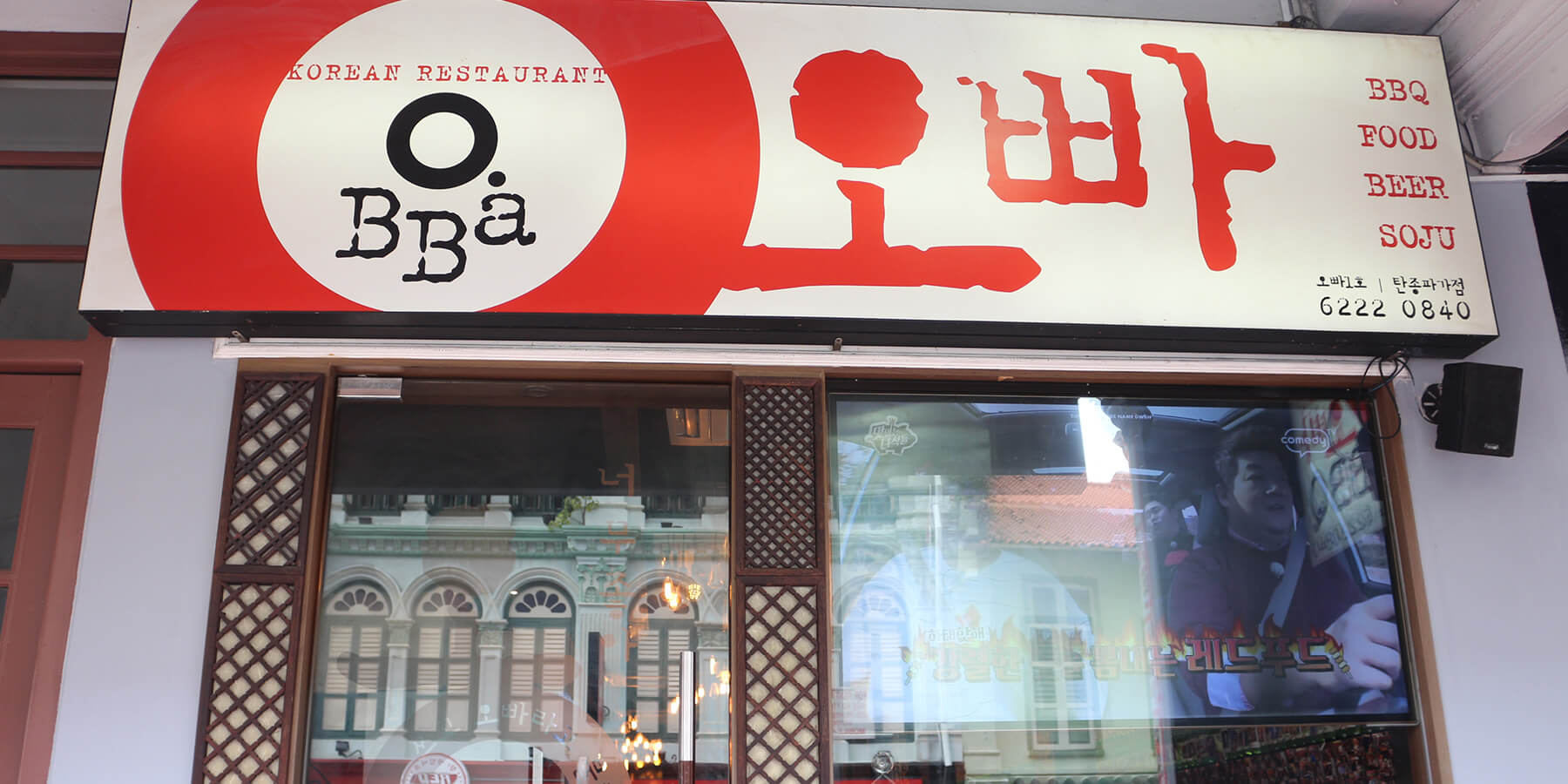 Franchise Process
- Check OBBA Express franchise process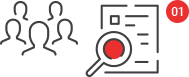 Franchise Briefing & Consultation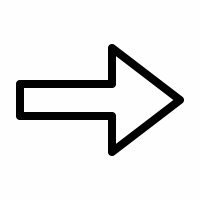 Complete Application Form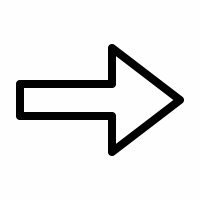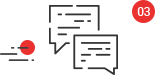 Complete Application Form

Signing A Franchise Contract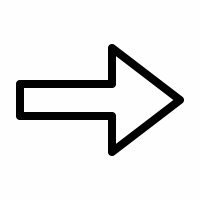 Interior & Facilities Construction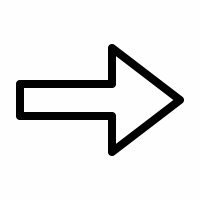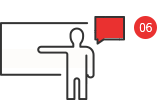 Franchise Education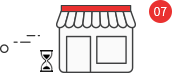 Preparing To Open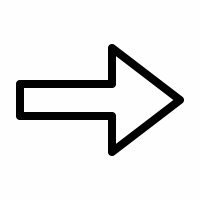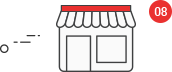 Open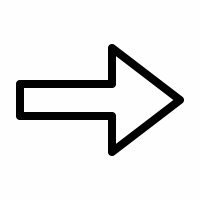 Follow-Up Management
Franchise Enquiry
Start a successful business with experienced OBBA experts!